Sales
Buying and Selling with Curran & Pinner
When it comes to buying & selling property in the Bromley Borough, there is no one better positioned than us to support and advise you.
We are pleased to say we enjoy an enviable reputation as one of the area's leading estate agents, thanks entirely to the passion and enthusiasm of the directors & staff who work in our business.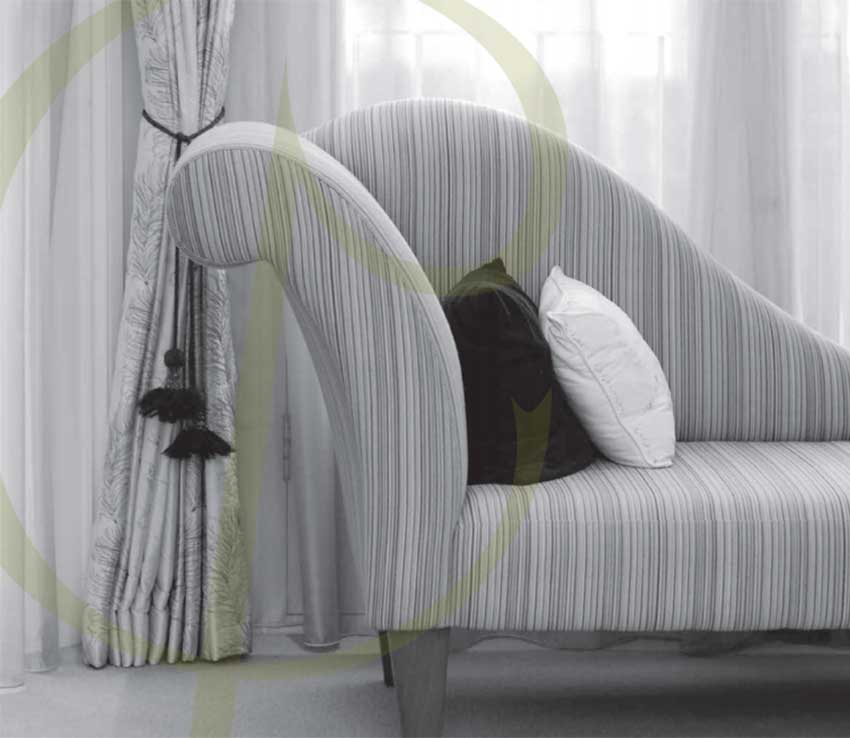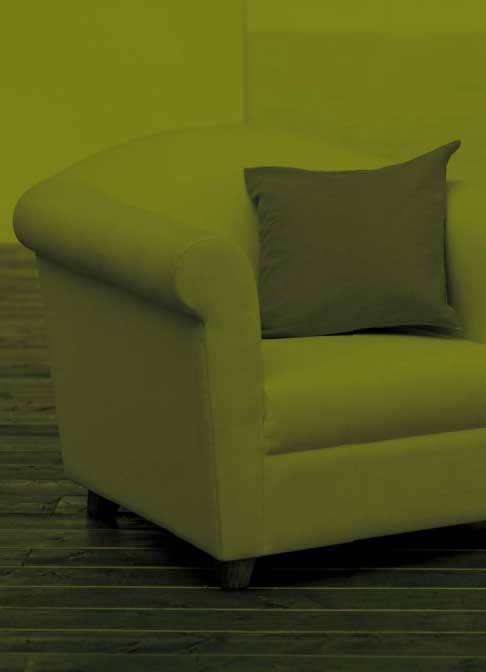 What we do
A common misbelief if that Estate Agents Sell or Let property technically this is not true as we don't own these properties so we cant sell them. We sell our clients a marketing service and simply put it is for us to make sure that that service is better than our competition. Our recent investment and upgrades in technology have provided our experienced sales and letting team a platform from which they are able to match applicants to properties ensuring that all parties are informed of all aspects from the very start to the very end of the process. We believe that the face of agency is changing, and we have tried to set up a marketing platform that is both engaging and ahead of the curve. The problem is that the curve is significantly changing; at this point in time we face the challenges of BREXIT.
Instructing or registering with Curran & Pinner simply means we will not be calling you or bombarding you with emails of little or no relevance but will be contacting you either by phone or electronically with offerings that will be close to those you are looking for. This efficiency comes from understanding a client's needs from the outset and working to their criteria. We will not be hiding behind this technology we embrace it and use it to ensure our service levels are of the highest standards.
How we do it
Our experienced sales people are property experts, and we make no apology for such a boast. Their impressive track record and unrivalled local knowledge has proved to be the winning combination in producing the best results for our clients over the past 12 years. Our enthusiasm and tenacity for what we do stands out from our competition.
We have made huge investment in our digital infrastructure; all of our team benefit from a cutting-edge platform from which they can ensure your needs are met and that we can accurately communicate to you vital marketing statistics in regard to your property.
Our expertise is blended with the above-mentioned technology but we also recognise that many aspects of traditional estate agency are necessary, as such our property brochures are produced for us by a leading property brochure designer and can also be emailed immediately to perspective buyers.
Our pricing advice is balanced and properly considered when taking into account current market conditions and recent comparable sales. We do not flatter you with over-inflated, unrealistic values just to win your business! Quite the opposite we will provide you with solid impartial information on what similar properties in the immediate area have achieved and then discuss a marketing strategy with you on how to ensure your property receives the best exposure to the market. The decision on a properties asking price has to be that of the seller and not the agent.
This is all backed up by our "No tie in guarantee" we don't tie you to lengthy sales contracts if you do not feel we are the right agent for you then we are happy to allow you to market your property with any agent of your choice. We are able to do this over our competition simply because we have belief in what we do and our track record shows that we lose few instructions due to poor service levels.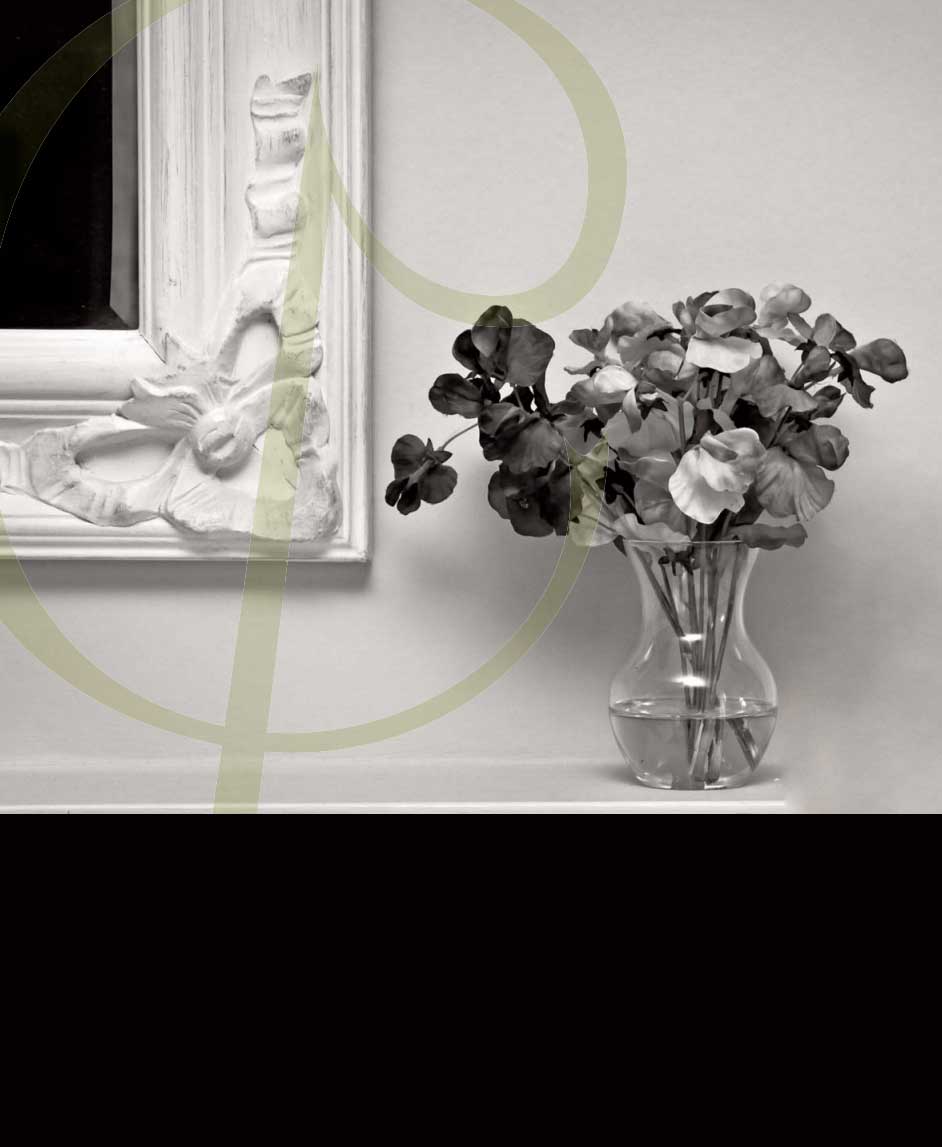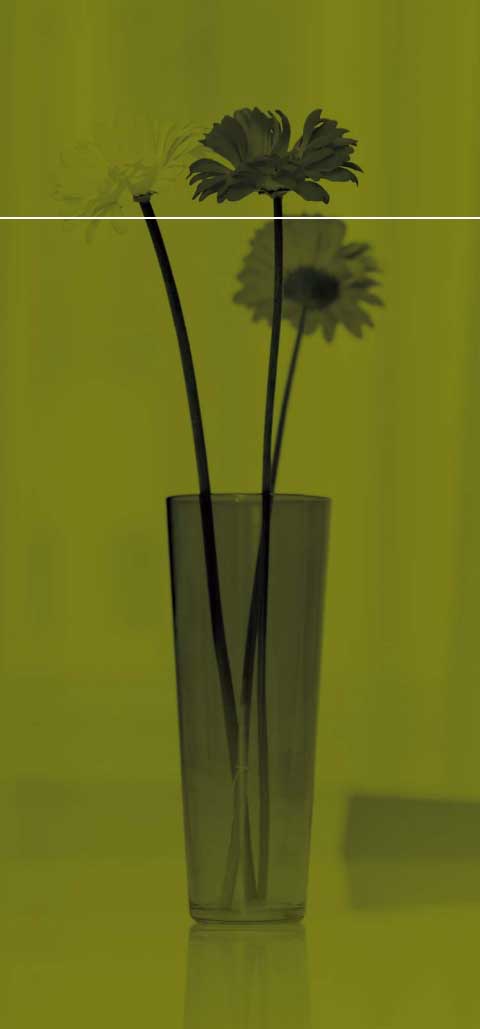 How are we different
We have certain principles that underline the way we do business
We are good and we are passionate about what we do and the service levels we provide.
We give realistic valuations, They might not be the highest, but they're honest. They'll be completely in tune with current market conditions and you won't be constantly under pressure from us to lower your price.
We advertise on all the major online portals (Rightmove, Zoopla, Primelocation, OnTheMarket) with featured and premium listing where possible, this ensures maximum exposure of your property.
Our costs are transparent, You'll always know exactly what you're being charged and what it's for. Nothing is hidden and no cost will be a surprise to you.
We adopt a "No tie in guarantee" we don't tie you to lengthy sales contracts if you do not feel we are the right agent for you then we are happy to allow you to market your property with another agent.
In this new era, it is our aim is simply to provide a very high level of tangible feedback to our vendors in a sleek and easy to understand non-intrusive manner. We appreciate that selling your property will be a high priority in your life, but we also appreciate that you will have other commitments. Our aim is to deliver concise marketing feedback to you and once you have digested the information, we can simply arrange a time to discuss any aspect and if required make any changes to the marketing campaign of your property.
When an offer is agreed then we will be in contact with you as the important mile stones of the transaction approach and are reached. Again we aim to deliver this information to you in a way that is non-intrusive and allows you to discuss any aspects with us at a time to suit you.
The financial investment we make in getting this right is an investment in our service levels. Any information we depart is only as good as the knowledge and experience of the sales team behind it and quite often data needs to be interpreted and discussed so that action plans can be made.
Our investment in such technology and infrastructure is more than most other single branch agencies in the borough because we want to deliver the service levels with the intimacy of a single branch but the reporting power of a much larger chain.
Our service levels and levels, sleek and innovative communication to all parties will speak for itself and both vendors, landlords, buyers and tenants will soon decide if why have got this right.